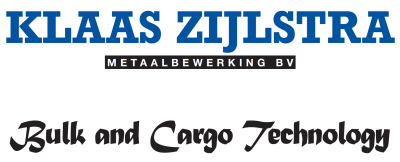 Bulk and Cargo Technology is a coöperation between Klaas Zijlstra Metaalbewerking BV and Auttek Engineering.
In 2011 Bulk and Cargo Technology started out with the development and construction of loading- and unloading systems for trucks and trailers. The first series of chain-driven unloading systems was designed for the transportation of frozen food cargo.
One year later, in collaboration with Ancra Milsbeek, seven stationary conveyors were designed and built for a German car factory in Zwickau.
At the same time, the construction of 2 compost trailers was realized with a belt loading/unloading system which are delivered in January 2013 for CNC (see picture above).